Pre-Christmas parties, staff recreation days, summer parties, team building days etc. Tampere Region Festivals offers event services for corporate customers and other groups alike. Our network consists of the best professionals in their field, and they are willing to tailor their art numbers suitable for your event.
---
A Private Cinema Screening
Tampere Film Festival organises private screenings during the festival and outside the festival season as well. Your event will be curated to suit the preferences of your group and includes award-winning, current Finnish short films.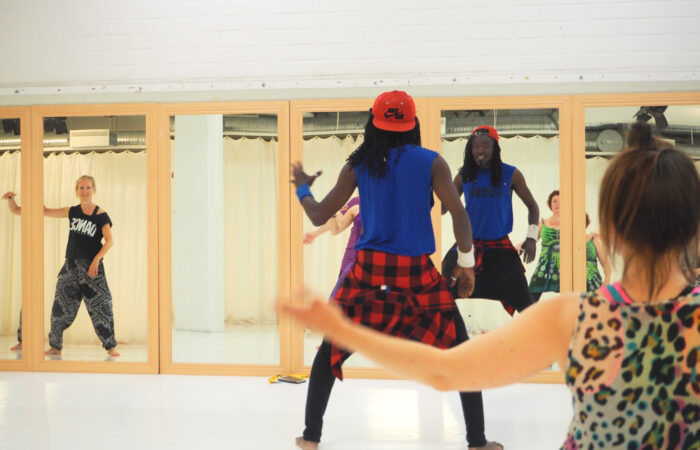 African Dance and Music Workshop
With over 20 years of expertise Fest Afrika carries out invigorating music, dance, and cultural experiences. In the workshops your group gets to unwind with the beat of African dance styles or let off steam at a drumming lesson. The workshops are planned according to your group's wishes. It is also possible to include a themed lunch or dinner in your event.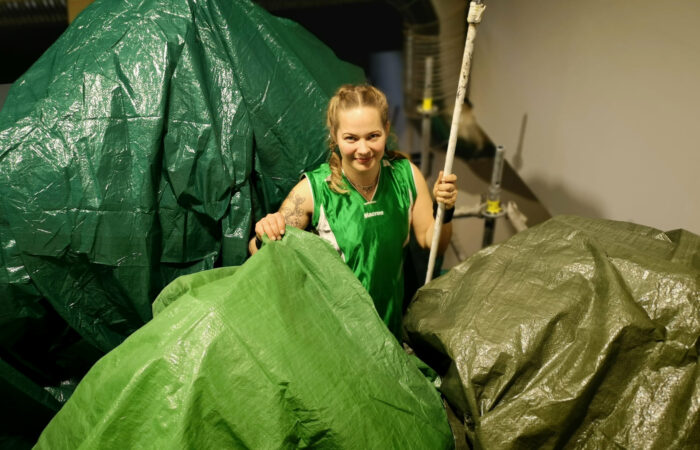 Mänttä Art Festival Behind the Scenes
This exclusive tour of Mänttä Art Festival offers a unique glimpse behind the scenes of an art exhibition. You get to see the artists at work with the actual building of an exhibition. Your group will also get a head start to the Art Festival with a tour of the exhibition before the opening ceremony. Catering services can be included.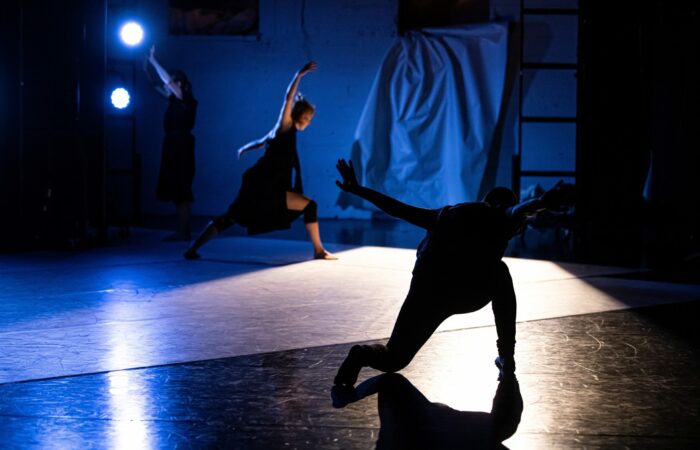 Contemporary Dance Introduction
Dance Theatre MD 's dance presentation package includes tickets to a performance and a private dance introduction for your group by a dancer-choreographer of the company. Available during the Tampere Dance Current – Contemporary Dance Festival as well as around the year according to the performance schedule of Dance Theatre MD.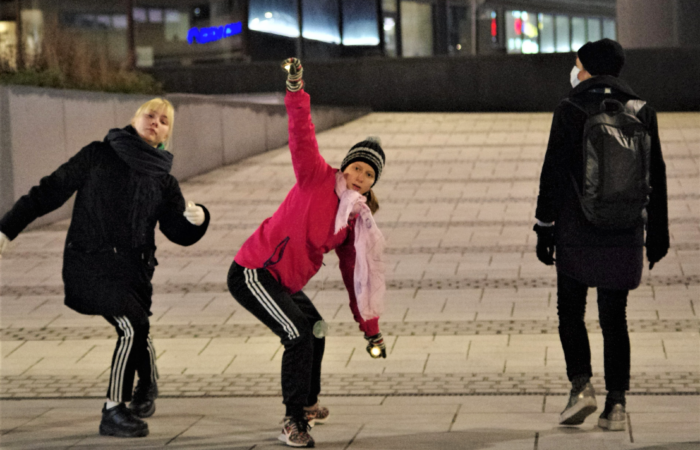 Contemporary Dance in the City- workshop
This workshop utilizes one's own creativity in movement, develops body control, coordination and body awareness through the basics of contemporary dance. The participants will get in touch with their own movement, listen to the movement of others and make contact with each other in dance.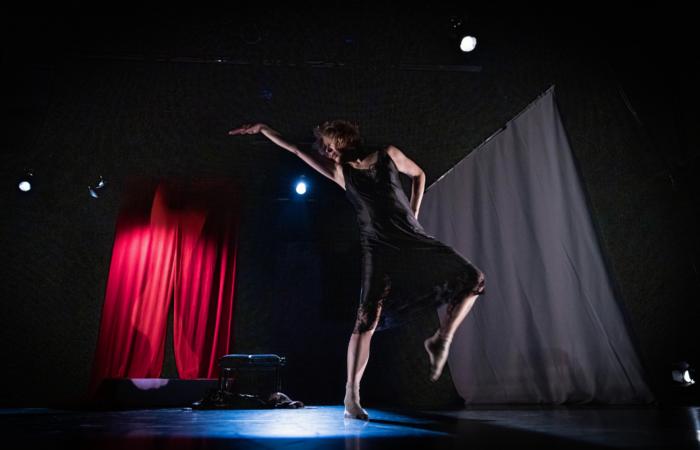 Dance Performance and a gentle dance guidance
Are you looking for an invigorating number for a customer event, staff training day or pre-Christmas party? Dance Theatre MD provides an impressive contemporary dance performance and a gentle dance introduction by dancer-choreographer Anniina Kumpuniemi to warm up and stretch your body. Dance guidance is a great way for people to unwind during a seminar or to brighten up your staff training day.