Tampere Region Festivals won the Visit Tampere Award for promoting responsibility
The Visit Tampere Award, presented annually by Visit Tampere, has been given to Tampere…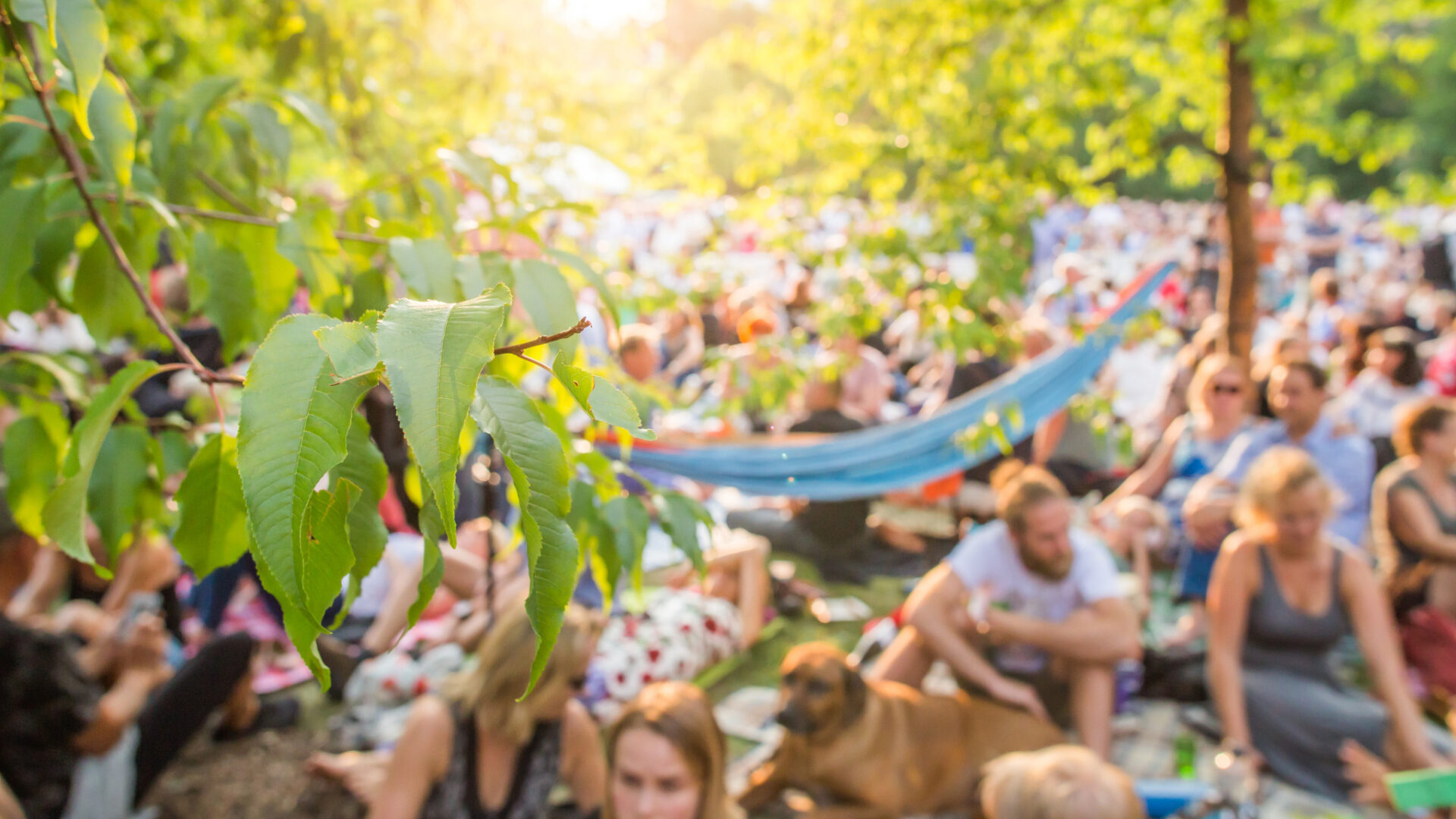 Values and responsibility
The core values of Tampere Region Festivals are sense of community, professionalism and responsibility. Our work is based on interactive cooperation amongst organisation's events, partners and associates. As an organisation we appreciate equality, accessibility, ecological values and transparency in all actions. As a partner Tampere Region Festivals is known for its reliability, creativity and solid expertise.
We have created principles of a safer space for the organisation. They are to be followed at workplace and in all events of Tampere Region Festivals.
We promote the responsibility of our festivals and events with different projects and staff training on the subject. Our own team also attends training sessions regularly.
We offer people with poor employment prospects opportunities for work try-outs and practical placements. Our work community is open for all kinds of people and our human resource management is supportive and mentoring by nature.
We run a paper-free office. We avoid single use utensils and mainly serve vegetarian food. There is always a vegan option available. We endorse public transport and avoid any unnecessary travel.
We choose our venues and locations with accessibility and reachability in mind. If there are challenges with accessibilities we will openly discuss it beforehand.
We wish you a warm – and safe – welcome
Tampere Region Festivals is committed to preventing harassment and discrimination in its operations. The members of the association have agreed upon a set of principles regarding safer events, and these principles shall be followed in all the events of the association to make everybody feel welcome and safe. If you are participating in the association's activities or events, we hope that you show respect to other attendees and that you follow the principles of safer space.
Principles of safer space
We give space to everyone.
All people are equal. We respect everyone's right to self-determination and freedom to be and express themselves.
We do not tolerate discrimination, harassment or violent behaviour.
Everyone has the right to enjoy the event at ease. No one shall be mistreated on the basis of personal characteristics such as age, gender, sexual orientation, size, skin colour, functional capacity, state of health, wealth, language, religion, culture or any other reason. Respect the diversity of people.
We acknowledge and respect each other's limits.
No person may be touched without their consent or harassed verbally, non-verbally or physically.
If you observe harassment, discrimination or other inappropriate behaviour towards yourself or another person, please contact the event staff. If your own actions offend other people, be prepared to listen to their point of view and change your actions accordingly.
If you observe any inappropriate behaviour at our events please contact the Tampere Region Festivals staff. If someone violates the principles of safer space or, despite the reprimand, continues to engage in offensive behaviour, the staff has the right to remove the person from the event.